OFSTED Inspection
"Care, guidance and support are exemplary. Adults place pupils' well-being at the centre of their work and this makes the school a happy place to be." OfSted
"As the pupils' spiritual, moral, social and cultural development is excellent, they develop very well as articulate, courteous and considerate young people, extremely well aware of how to lead safe and healthy lives." OfSted
Click below to read our OFSTED Report following our recent inspection in February 2014.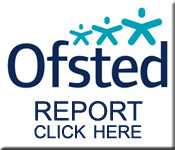 Click here to view all inspection information about Grange Primary School currently published by OFSTED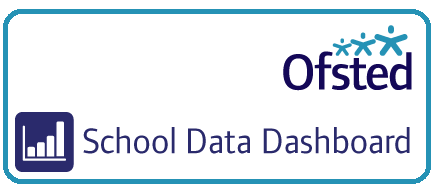 OFSTED Data Dashboard
The Data Dashboard provides a snapshot of performance in Grange Primary school. The dashboard can be used by governors and by members of the public to check performance of the school or provider in which they are interested.

Click here to view the Data Dashboard