School Clubs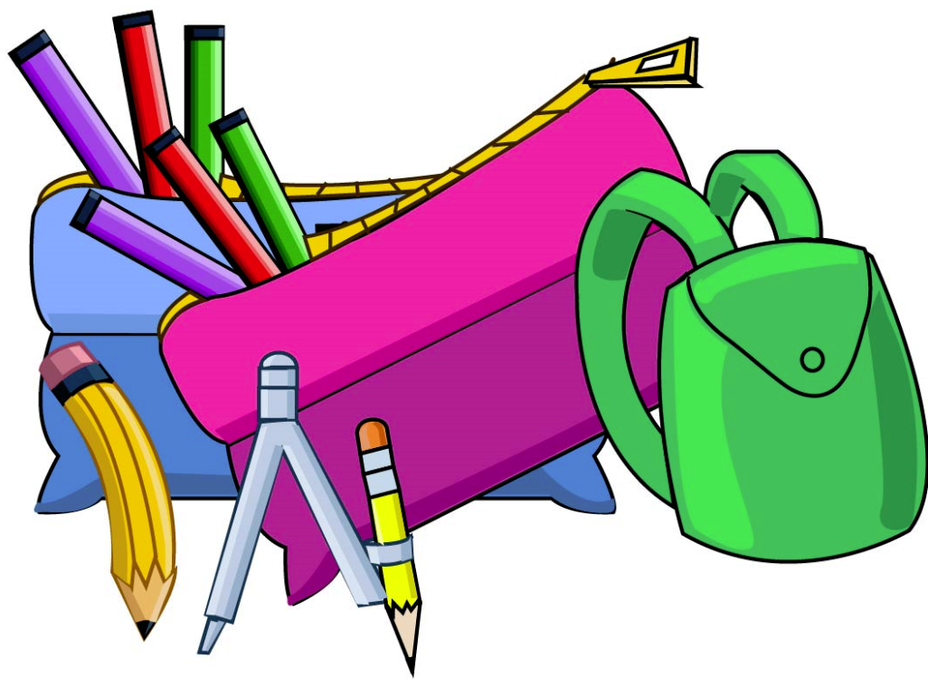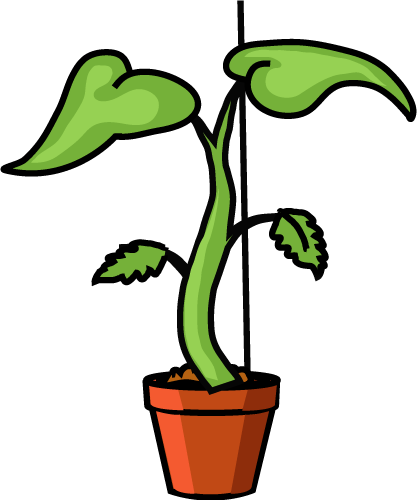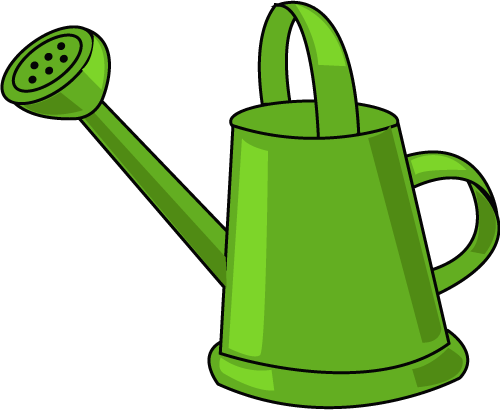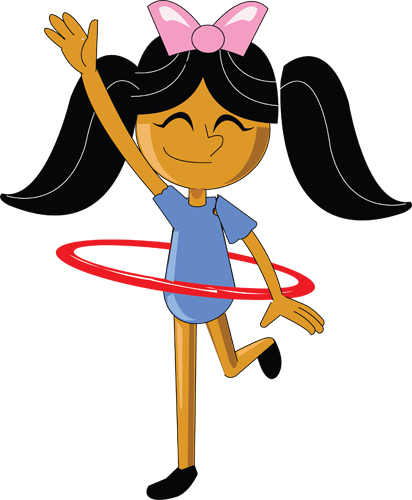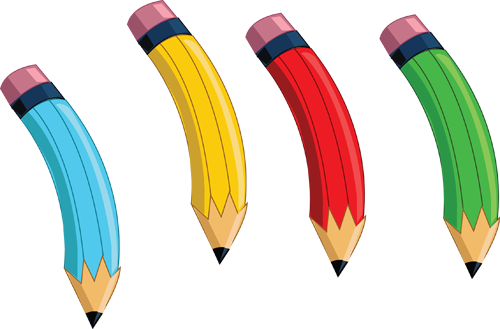 A range of clubs is offered to children throughout the school day and changes every term. Most of these clubs are lead by the staff at Grange.
Autumn 2017 Clubs
Click here to view the Autumn Term 1 Timetable 2017 start dates
Click here to view clubs offered on: Monday, Tuesday and Wednesday
Breakfast and After school clubs- Aktiva at Grange Primary School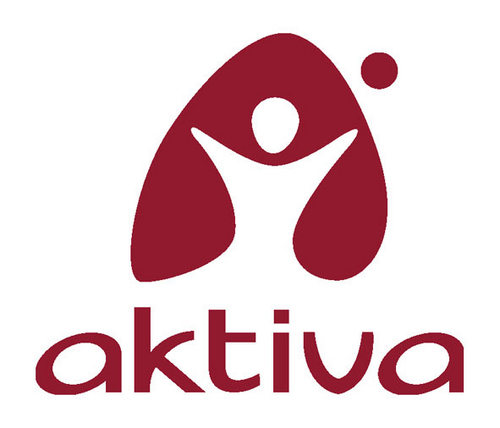 These clubs are offered by an OFSTED Registered company called Aktiva which specialises in children's multi- activity clubs. Aktiva offers the children at Grange a unique and valuable experience where they can learn essential skills such as building confidence and trying out new things.
The breakfast and after school club is offered to children 4 to 11 years across KS1 & KS2.
The children are divided into groups so that they can take part in all the activities offered by Aktiva's highly motivated team. It has been a great success at Grange with the children learning in the most fun and enjoyable way.
Click here to download a booking form