Aktiva breakfast & after school clubs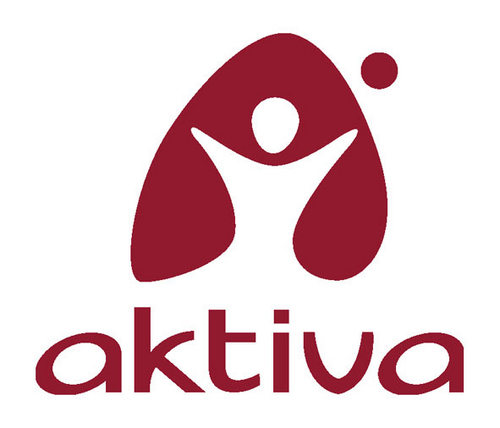 These clubs are offered by an OFSTED Registered company called Aktiva which specialises in children's multi- activity clubs. Aktiva offers the children at Grange a unique and valuable experience where they can learn essential skills such as building confidence and trying out new things.
The breakfast and after school club is offered to children 4 to 11 years across KS1 & KS2.
The children are divided into groups so that they can take part in all the activities offered by Aktiva's highly motivated team. It has been a great success at Grange with the children learning in the most fun and enjoyable way.
Click here to download a booking form
See the latest flyer below.....