Nurturing Excellence Together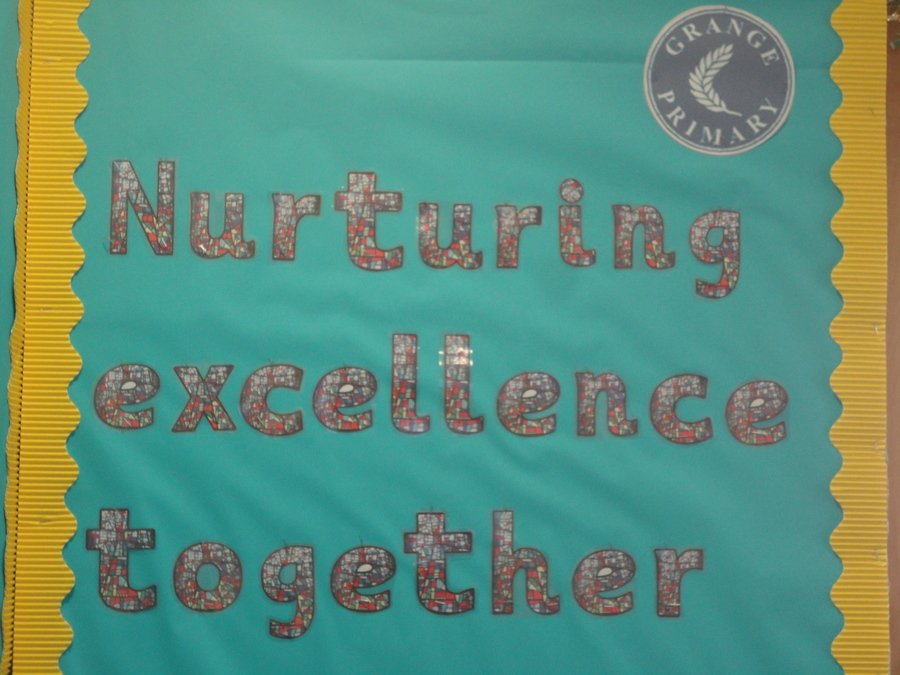 Our Aims
As a Rights Respecting School, our children will be well-rounded, with clear values, behaviour for learning skills, play skills, and good mental and physical health.
They will have access to excellent key skills, knowledge and vocabulary across the curriculum.
As a result, our children will understand their place in the world, take responsibility and make a difference.
Every member of the community will work together to make this a reality.
Our Curriculum
Our teaching will develop learning attitudes – creativity, independence, collaboration, enquiry, problem solving and risk taking.
Children will be taught a progression of high quality subject skills, knowledge and vocabulary in order to be successful.
Teaching will reflect on 'Our World'; our cultures, the past and present, and the part we play in our world.
Compassion
Honesty
Respect
Confidence
Curiosity
Resilience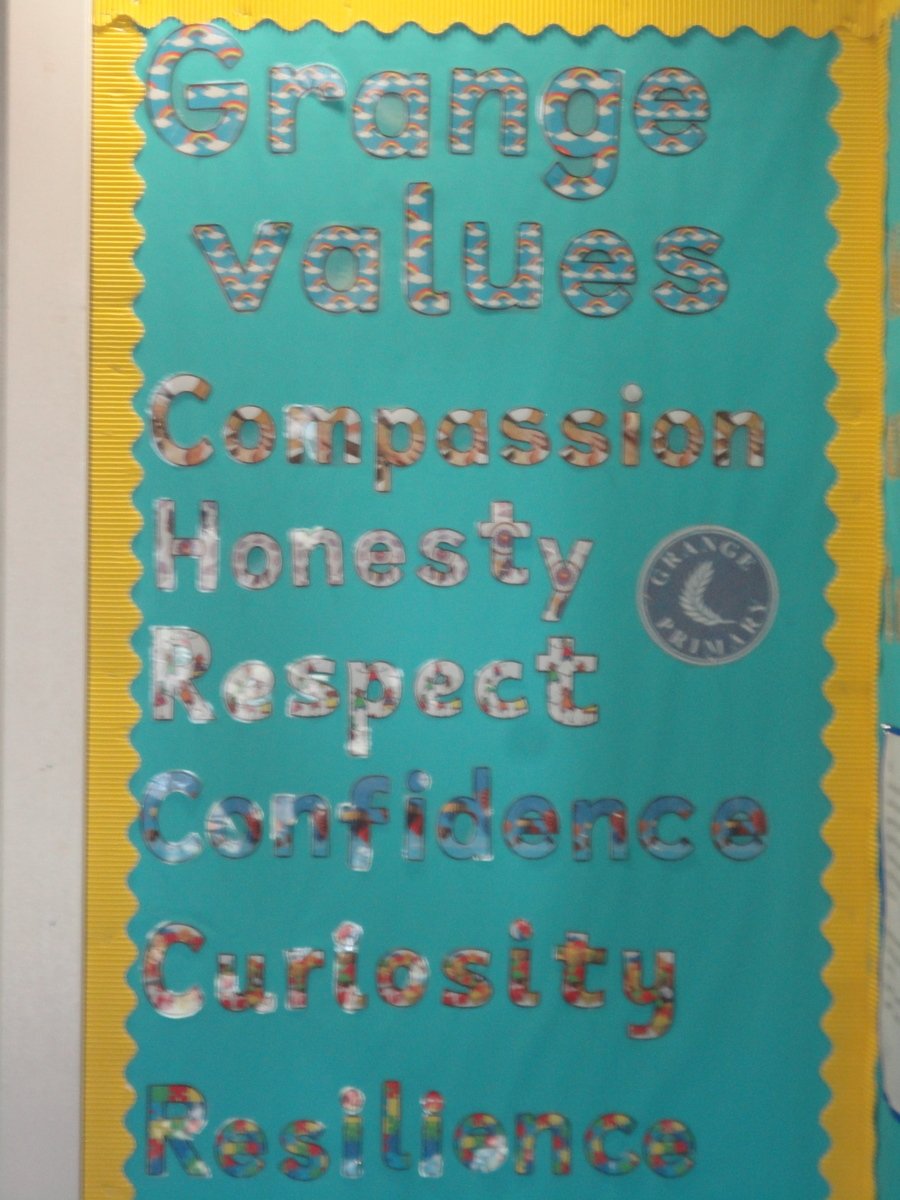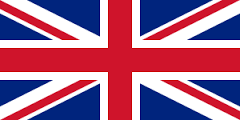 We are a diverse school community with 847 pupils and speaking over 42 languages. We benefit enormously from our rich cultural community and irrespective of our many nationalities; pupils, staff, governors and parents are proud to actively promote British values.
Promoting British Values as part of SMSC (Spiritual, Moral, Social & Cultural education)

The below document explains what actions we take through our teaching to promote fundamental British values at Grange.