School Meals
CHRISTMAS LUNCH MENU - THURSDAY 7TH DECEMBER 2023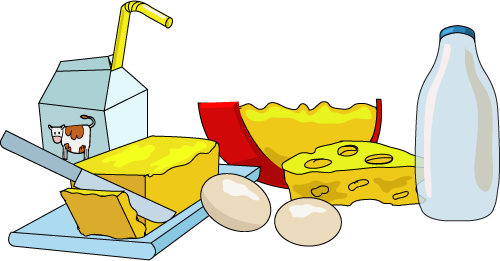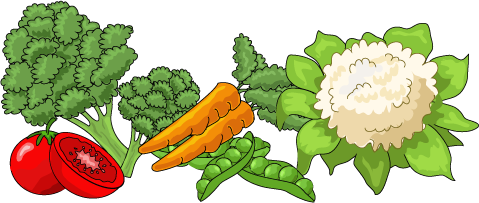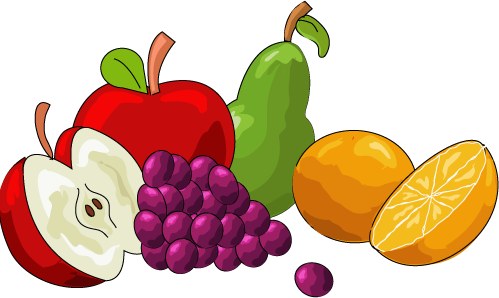 You can find out more about our new caterer from the below links:
Click here to register & pay for School Meals with ISS
To see if your child is entitled to Free School Meals Click Here
Your child will receive their free school meals automatically from 06.09.23, but it's vitally important that you still complete your school or borough's registration form in case your child is eligible for extra funding for their school from the Government, worth £1,300 per year. That's extra money to spend on enrichment activities, teacher development, and targeted support for the children that need it most. Depending on how schemes operate in your borough, it may also entitle you to other benefits like food vouchers during the holidays. There is more information about registration in your borough here: https://www.ealing.gov.uk/info/201111/education_grants_and_financial_assistance/701/free_school_meals.
Those parents/carers whose children already qualify for free school meals under the Government's existing offer must also continue to apply for free school meals as before.
If you have any questions then please contact the school who can advise you on what you need to do so we can get the correct funding for your child.