School Meals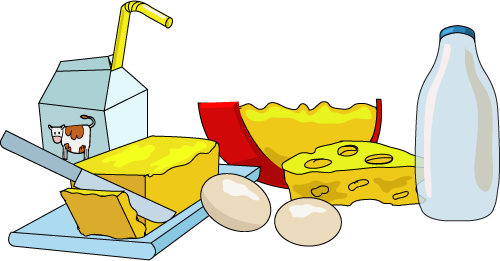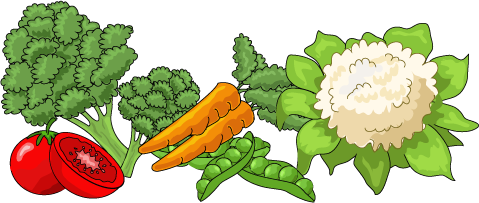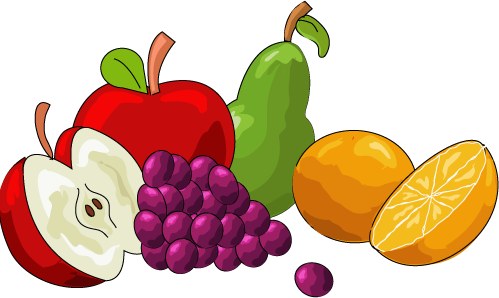 You can find out more about our new caterer from the below links:
Click here to register & pay for School Meals with ISS
To see if your child is entitled to Free School Meals Click Here
Due to an increase in the number of school meals that are regularly not being paid for, Grange Primary has adopted a NO DEBT policy relating to school meals. Please click here to read the policy.
FREE School Meals in Key Stage 1 (Reception, Year 1 & Year 2)
In accordance with government guidelines, pupils in Reception, Year 1 & Year 2 are automatically eligible to receive a free school meal at lunchtime. This offer does not depend on your household income or whether you receive any benefits. Every child in these classes is entitled to the free school meal if you so wish.
If you are in receipt of a support benefit and you have pupils in other year groups who may also be eligible for a free school meal then you will still need to apply to the local authority in the usual way.
Pupil Premium is allocated according to household income and benefit entitlements. This funding entitles children to additional provision within school. In order for your child to benefit from 'pupil premium' funding we need you to provide us with your national insurance number.
We ask that all parents provide this whether they are entitled to benefits or not as circumstances do change and will affect the amount of funding the school receives from the Government.
Packed Lunches
If you would prefer for your child to bring a packed lunch from home, please ensure the lunches provide a healthy and balanced diet. This means plenty of foods that contains the nutrients that children need and fewer foods high in sugar and saturated fat.
Parent Reminder- Allergy Advice: We kindly request that due to pupil needs, food containing traces of nuts must not be brought in. Thank you for your partnership.