School Trips
Grange School Outings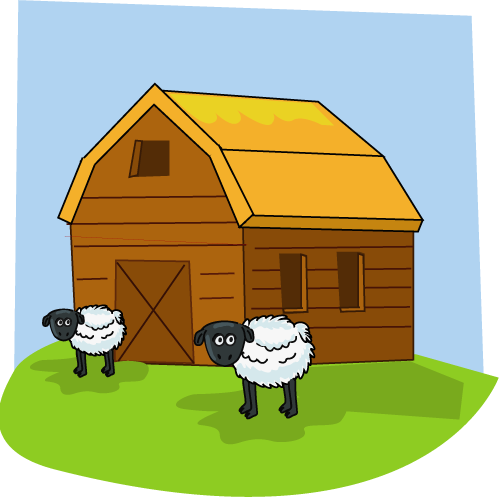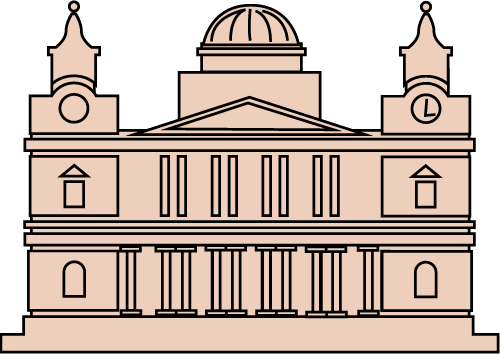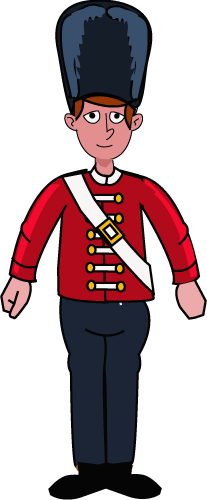 Children take part in going to trips and small visits which broaden the children's understanding of what they have been learning about in class. Letters are given out by the class teacher to let you know where and when the visit will be.
Parents/ carers are required to sign and return the permission slip and money to the school office.
Below is an outline of trips for this academic year:
Autumn Term

Spring Term

Summer Term

Nursery

Walk to the park and post box

Ealing Library

Iver Education Centre

Reception

Post office

Lammas Park

Farm

Year 1

Science workshop (visitors)

London Zoo

Gunnersbury Park

Year 2

Florence Nightingale Museum

Great fire of London workshop ( visitors)

Wetlands centre

Year 3

Museum of London

Veralanium

(St Albans)

Rainforest animals

(visitors to school)

Year 4

St Paul's Cathedral

RAF Hendon

Sky Studios

Year 5

Victorian workshop (visitors)

PGL/ activity week

Barge trip on local canal

Year 6

Brentford High School for workshop

Greek workshop

(visitors to school)

Theme park
PGL School Trips- Year 5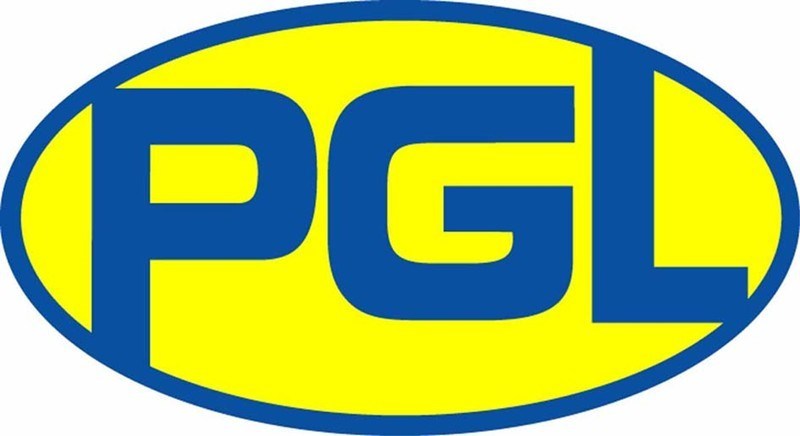 Each year children in Year 5 take part in activities offered by a company called PGL, which specialises in adventure holidays in the UK. All PGL centres have been approved and been awarded the, 'Learning outside the Classroom Quality Badge'.
Children take part in multi- skills activities such as abseiling, rock climbing and sailing. They also take part in Initiative Courses which target problem solving activities.
PGL adventures are designed to encourage confidence and develop team building skills as well as having lots of fun!
Click here to visit the PGL School Trips website
Click on the image to see what you will be eating on your adventure holiday!