Grange Video Gallery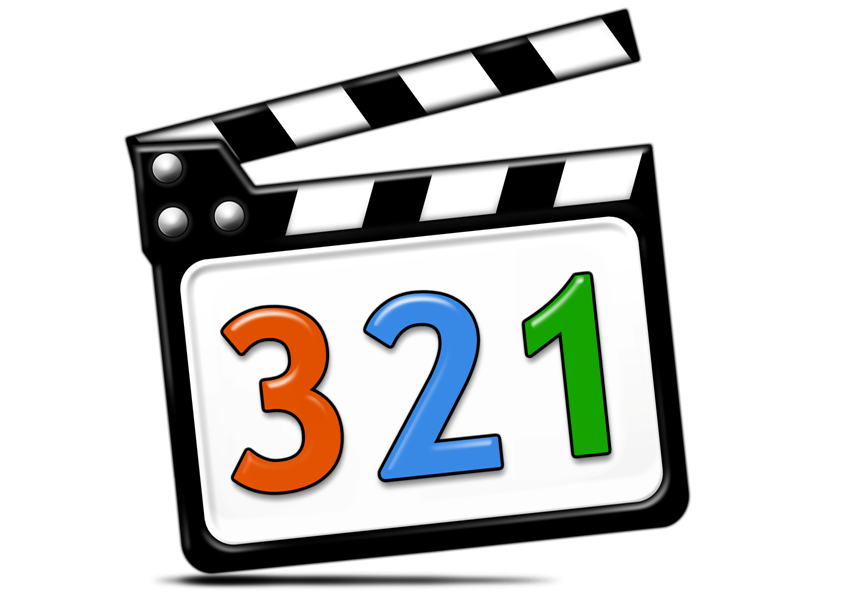 Click on the links below to view the videos......
Sit back and enjoy!
A special message from all the staff at Grange
We are all missing you very much during these times, so we have created this very special video for you to enjoy and share with your family at home.
We hope it brings a smile to your face!
Watch our Poetry competition videos below: