Breakfast & After School clubs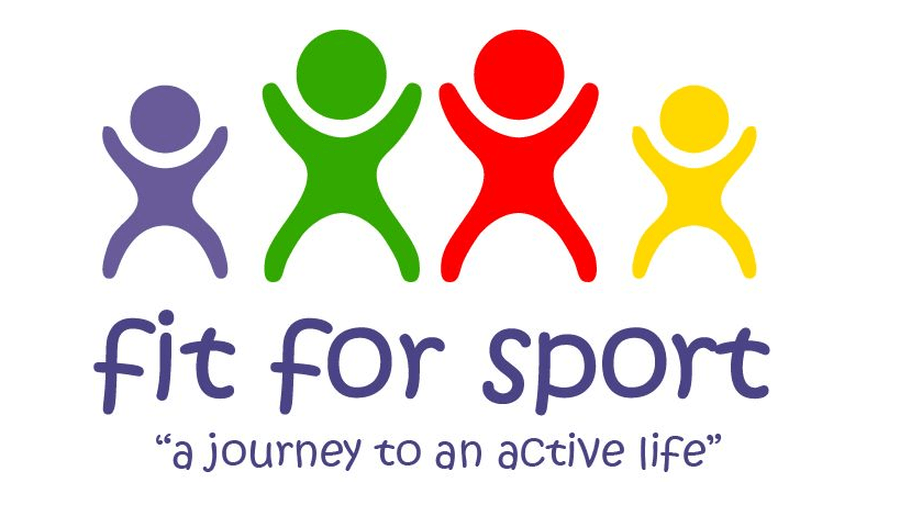 SUMMER CAMP 2021
Join Fit For Sport holiday camps this Summer for their great big summer of sport and activity!
With a summer holiday abroad on hold for many, Fit For Sport summer camps are the perfect solution to ensure your child enjoys a holiday to remember as they invite you to join them on their great big summer of sport and activity! By choosing Fit For Sport as your child's summer staycation – you can expect an explosion of fun and action as they promise to deliver such an amazing experience, they'll be desperate to come back!
With 2021 starting with a new national lockdown, we know that many families across the UK will be facing renewed challenges. Despite the restrictions, our school wraparound care provider, Fit For Sport, remain passionate about making a positive impact on children's lives through activity and therefore would like to provide you with their Fit For Sport Home Activity Pack. The pack includes 12 of their most popular activities that you can enjoy with your children. The pack caters for a wide range of interests, from scrumptious cooking activities, wacky science experiments to high energy physical activity challenges.
Fit For Sport would like to extend their best wishes to all families at this time and hope you enjoy these activities throughout this difficult period. Remember - you can tag Energy Kidz with your at home activities in action via social media! Give them a mention using their socials below:
Facebook - @FitForSport.FFS Twitter - @FitForSport Instagram - @FitForSport
Find out more at: https://www.fitforsport.co.uk/fit-for-sport-at-home
Please read our letter below for further details: