Breakfast & After School clubs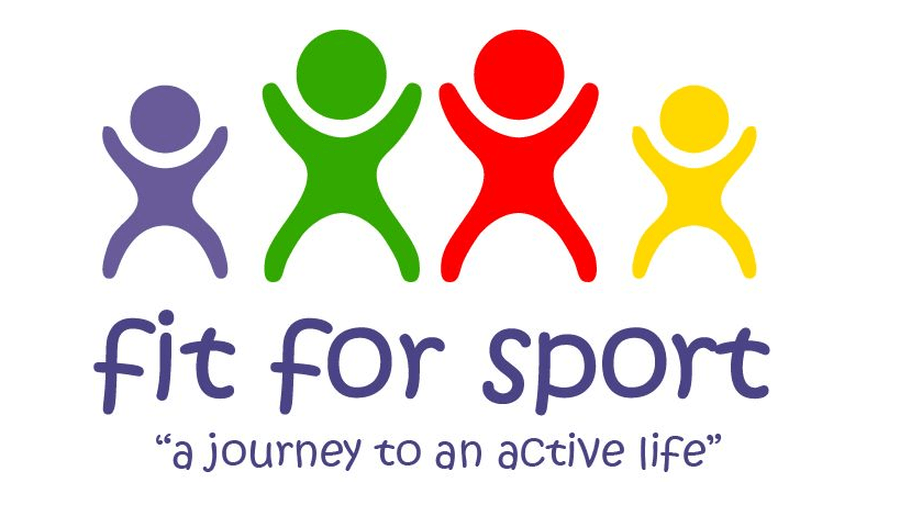 Fit For Sport - Half Term Holiday Camp
Fit For Sport holidays camps are the perfect solution to ensure your child enjoys a school holiday like no other as they invite your child to join them on a pulse-raising holiday programme full of sport and adventure this half term & Summer. With a brilliant mix of skills for sports, energising activities to get children moving, creative sessions that encourage children to express themselves and much more – ensure your child doesn't miss a moment by securing their place today. Delivered by their passionate teams of sports experts, Fit For Sport ensure each day of your child's holiday camp experience is filled with opportunities to make memories like no other!
Claim 10% off Half Term Holiday Camps – enjoy a marvellous half term with Fit For Sport by securing your child's spot now! The upcoming holiday camp will include a range of additional, exciting Jubilee themed activities to share in the celebrations...
Use code: EBMAYCAMP22 to claim your discount! Offer ends Sunday 15th May
Find your local camp page, further information about the exciting Holiday Camps ahead and confirm your booking now at: https://www.fitforsport.co.uk/holiday-activity-camps
If you have any further queries, please don't hesitate to call the friendly bookings team on 0208 742 4990 or drop them an email at enquiries@fitforsport.co.uk
Fit For Sport Half Term Holiday Camp Information Leaflet
-------------------------------------------------------------------------------
Fit For Sport extended school provision is provided at Grange Primary School.

Please visit www.fitforsport.co.uk/extended-school-clubs for more information.
Click here to view a list of clubs offered by Fit for Sport in partnership with Grange Primary School
Parents are now able to book places using our bespoke booking system. If you are experiencing any problems booking on or registering, please contact Fit For Sport on 0208 742 4990 and select option 1 or email us at enquiries@fitforsport.co.uk.
Fit for sports registration number for Childcare vouchers with EDENRED is P20123158
Please read our letter below for more details: